We earned our 2023 Gold Seal with Candid.org!
Check out our Guidestar/Candid nonprofit profile: CLICK HERE!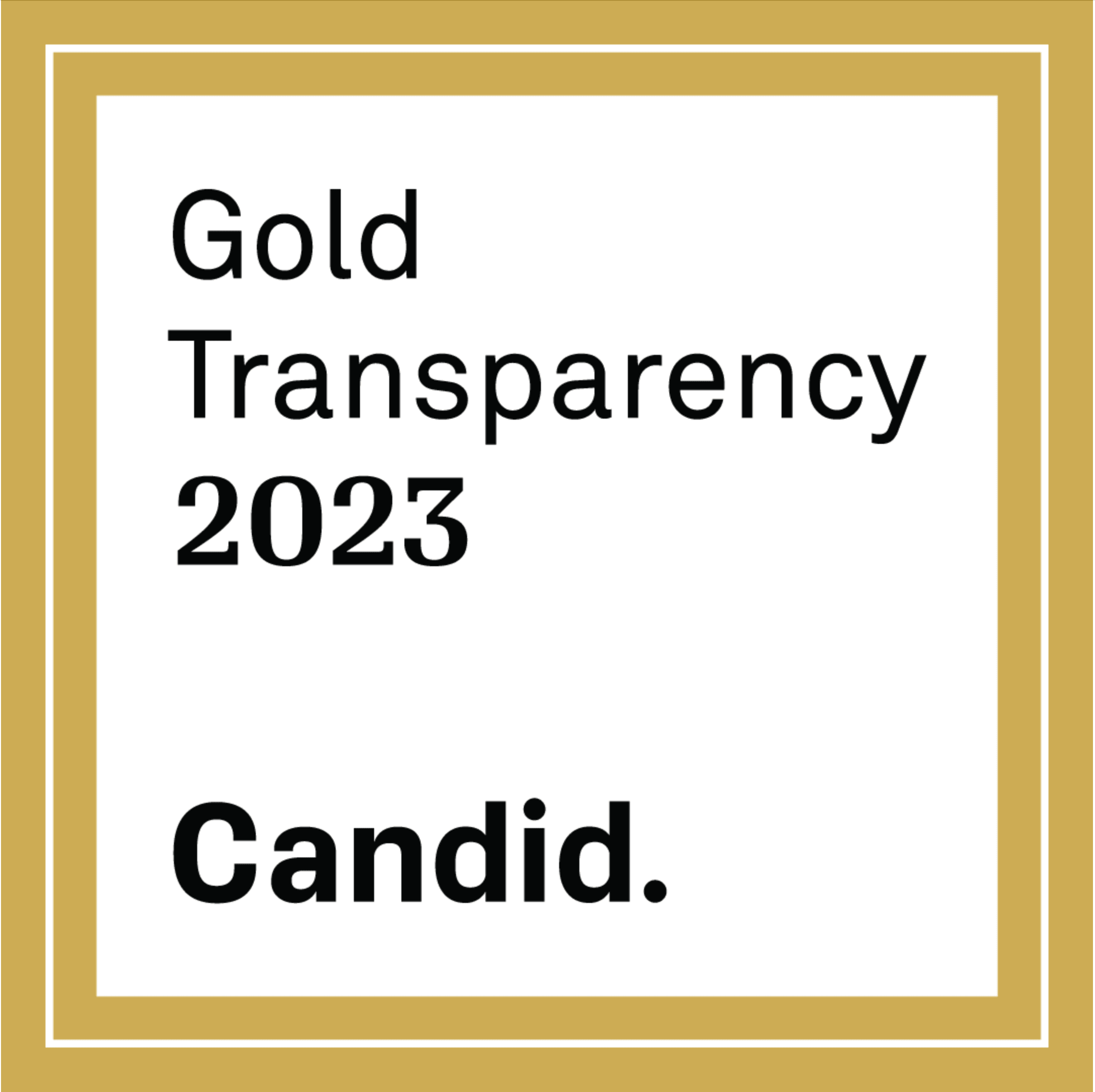 Our Logo Flower: Star Jasmine
Our founder Michelle grew up in New Orleans.  Like many homes in New Orleans, an old star jasmine vine covered the wrought-iron porch rails of her childhood house.   In the years of her abuse at the hand of uncles, when her parents were unaware of her horror, the jasmine bloomed every spring.  After Michelle disclosed her abuse to her mother and the abuse stopped, the jasmine still bloomed, every spring.  In fact, it insisted on sprouting so much every year that they had to trim it back or it would swallow up the whole house.  Every damned spring.
As Michelle grew up and struggled with partial flashbacks in her high school years, the jasmine bloomed every spring.  There was a window in the living room just outside the porch, and for those few sweet months in the New Orleans spring when the weather is dry and cool and the flowers burst extravagantly, her parents would open the windows and the scent of jasmine would flood the house.  For joyful times in the spring (Easter egg hunts, ballet recitals, Prom, graduation) and for the difficult springs, when she never felt safe, the jasmine bloomed.  It did not discriminate.  It grew wildly every year; its perfume and entwined vines a reminder that growth is powerful, predictable, beautiful... regardless of the past.  
And when she grew all-the-way-up, in her 40s, she discovered that APRIL is national Child Abuse Prevention Month.  Every year.  Reliable, like Old Faithful.  A geyser of hope and compassion.  The possibility of a new beginning.  As you go about in New Orleans in April, you'll find jasmine taking over fences and porches and trees, an explosion of fragrance, a geyser of hope.
So a stylized jasmine bloom became the logo for Listen to Kids.  
#CAPMonth2023
#preventchildabuseamerica
#preventchildabuse
#listentokids
#breakthecycle
#healingispossible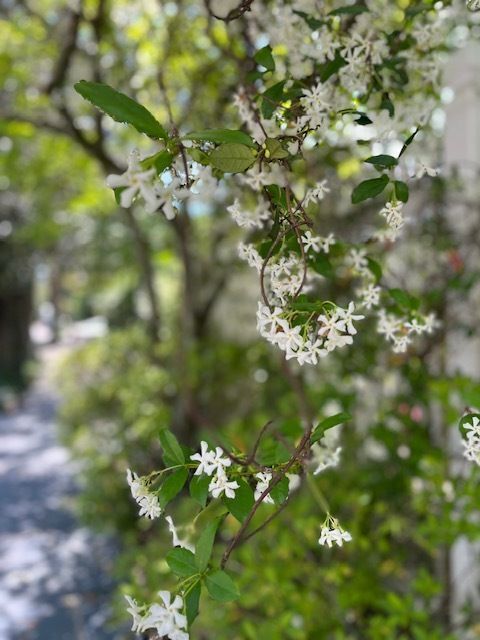 Federal Definitions of Child Abuse & Neglect:
Any recent act or failure to act on the part of a parent or caretaker, which results in death, serious physical or emotional harm, sexual abuse or exploitation.  OR...
An act or failure to act which presents an imminent risk of serious harm.
Our Mission
is to tackle child abuse & its repercussions in the communities of and surrounding New Orleans by promoting awareness, prevention, and treatment, and meeting physical and mental health needs.
NEEDS WE ADDRESS: food, clothing, physical hygiene, mental hygiene, counseling, and child abuse treatments
Please note:
*Funding or finding housing is not a part of
Listen to Kids' mission.*
We realize that the lack of safe housing is a primary risk factor for child abuse.  We're saddened by the dire need for safe housing, especially for children, in our community right now.  
And, in order to remain effective, we have chosen to focus our time, energy, and financial resources on:
mental health, awareness/prevention, and physical needs.  
*
We find kids who need us through our multi-disciplinary professional network, which includes  the following: schools, churches, Child Advocacy Centers, juvenile justice programs, pediatricians, nurses, therapists, social workers, and teachers.
Michelle Scandurro, a New Orleanian and an adult survivor of child abuse, started Listen to Kids at Christmastime, 2017.  She was overwhelmed and angered by cheerful decorations everywhere because she and her therapist were processing one specific Christmas incident in 1982.  Her therapist said: "Well, do something about it!  Make Christmas a good thing for abused kids."  She told Michelle about the Audrey Hepburn CARE Center/New Orleans Child Advocacy Center (NOCAC) at Children's Hospital, and suggested she donate a couple of new teddy bears for them to give children.  
Michelle was hooked the minute she set foot in NOCAC and understood what they do.  She asked if teenagers came through the NOCAC; it turned out that over 100 teens per year are served there.  She asked what those kids need most.  The answer humbled her forever:  they need new clothes.
NOCAC conducts forensic interviews after an abusive event, and often must confiscate the clothes a kid is wearing for DNA evidence.  For teenagers, this can be devastating.  So Listen to Kids was born when Michelle started shopping for teens & building up a free, new, clothing closet at NOCAC.
Since then, we've:
delivered dry goods to kids living on their own during COVID-19
provided about a month's worth of groceries for an 18-year-old girl living on her own after being rescued from trafficking
provided a court-worthy, brand-new outfit for the same 18-year-old girl when she testified against her perpetrator
developed & maintained our closet at NOCAC
contributed to Covenant House NOLA's closet "(Did you know that about 300 homeless teens live at Covenant House?  Though Covenant House provides job training and search services to help them get on their own, most have lost their jobs recently due to COVID-19.  This makes them vulnerable to being trafficked or abused again.)" 
Presented 30 Valentine's gifts to teen girls living at Raintree House
Provided tuition for trauma-specific training in the latest research & methodology for TWELVE youth health providers (their impact will reach thousands)
Given over 200 new earbuds, activity books, and art supplies to Covenant House NOLA
Delivered donation of 75 packs of ramen noodles to Covenant House NOLA
Created awareness content for social media messaging
Distributed over 600 pinwheels, along with prevention literature, in April for Child Abuse Awareness Month
Written and dispersed through social workers over 100 hand-written notes of encouragement to teens in crisis
Supplied Covenant House NOLA with shampoo, conditioner, and facial cleanser for residents
Sorted & distributed over 500 "overnight packs" of single-use toiletries to homeless youth
Designed & offered an "Intro to Restorative Yoga for Self-Care" workshop for providers, working with Swan River Yoga
Provided yoga props and a meditation room at NOCAC for employee self-care & emotional health
Provided over 30 wrapped Christmas gifts to kids living at Covenant House NOLA and kids who visited NOCAC in December
Placed THOUSANDS OF $ worth of clothes & accessories at Covenant House NOLA, NOCAC, Raintree House, and Boys' Hope/Girls' Hope for teens and adults in crisis