To receive prayer updates by email, sign up for our emails and check the "prayer warrior" box.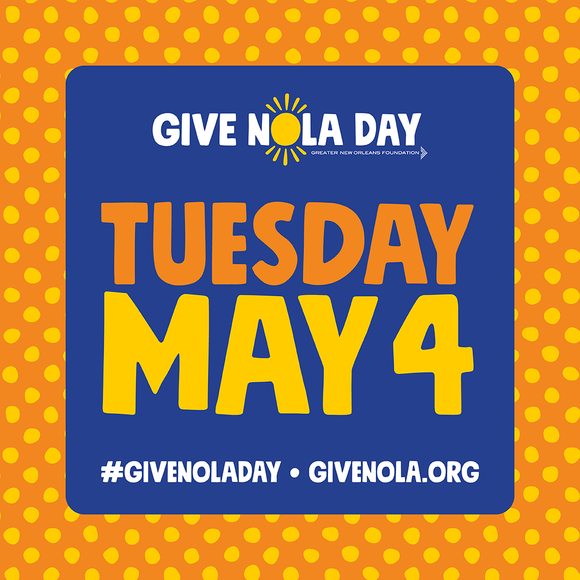 #GIVENOLADAY 2021 -- May 4
GiveNOLA Day is a 24-hour fundraising event.  We want to make it into a 24-hour PRAYER event, as well!!  Look for a link to sign up for a Child Advocacy-specific Prayer Request every hour of May 4, 2021.  Night owls & early risers:  WE NEED YOUR PRAYERS!!  Let's bring our kids to God for healing & prevention all day.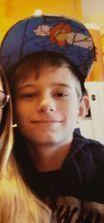 Praise God for SAIJE's Return!
The 14-year-old boy named Saije who was missing for over 100 days this winter has returned to his birth-mother's house!  We don't yet know details about his health or his experiences.  Regardless, his ordeal is potentially life-changing, and the adults with him now can support a healthy future for Saije.
PRAISE GOD that Saije is found & safe!
ASK GOD to be the author of Saije's healing and to guide Saije's sister, birth-mother and step-mother as they care for him.