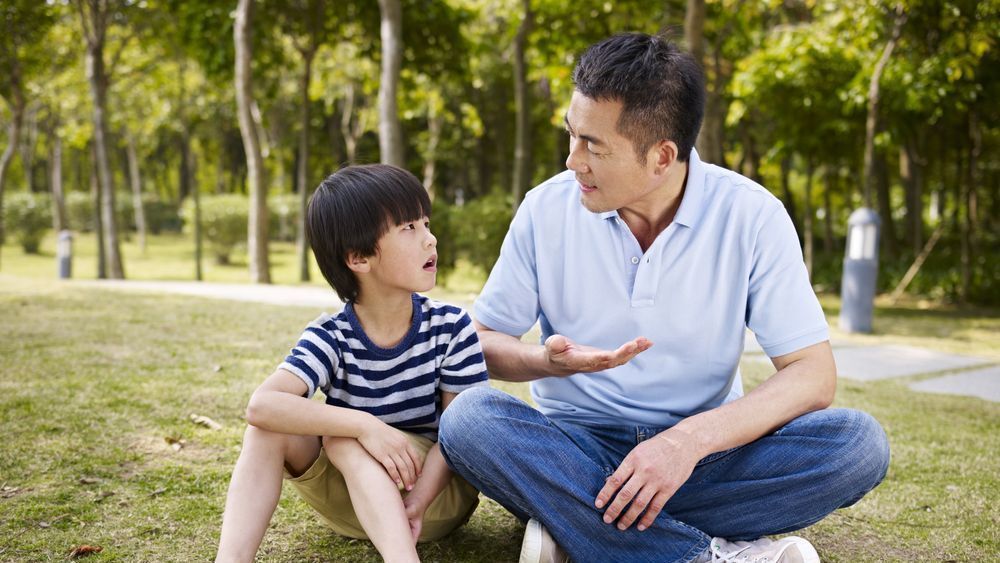 Our community thrives when we work together for good.
Discover how your help furthers our cause and supports our vital programs.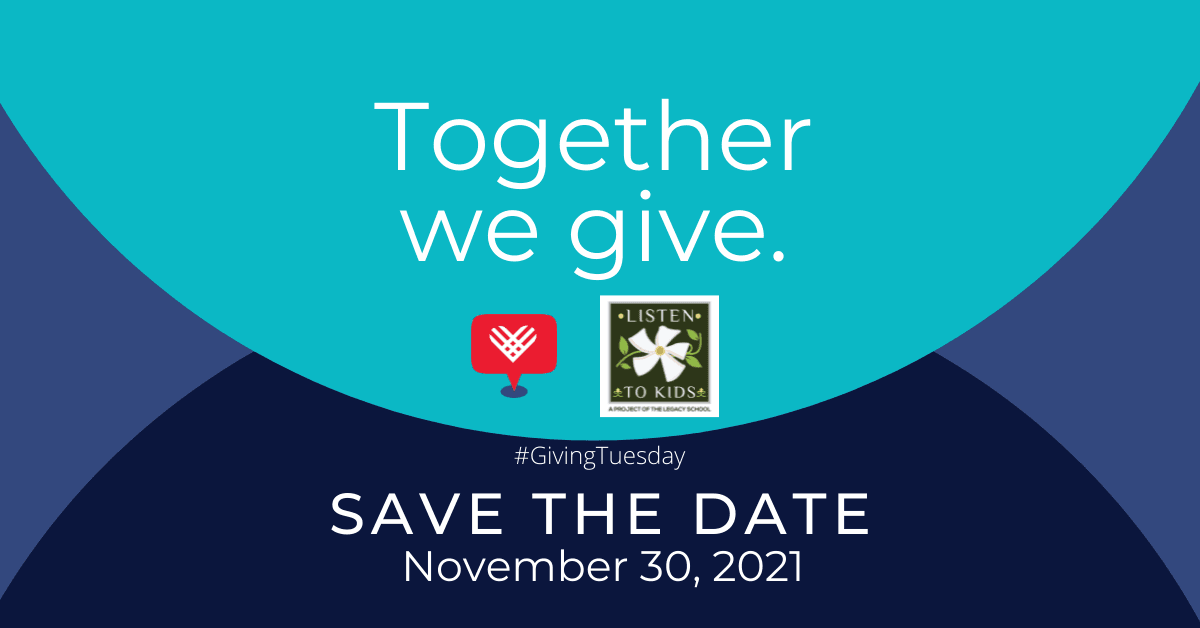 help LTK meet our goal of $5,000 this #givingtuesday!!!
Let's Break the Cycle of Child Abuse
Child abuse (which includes neglect) is a public health crisis.  It's been estimated that one in FOUR girls and one in SIX boys experiences sexual assault before they turn 18.  There are more sexual assault victims under 18 years old than over 18.  One in ten people in the United States have experienced at least three Adverse Childhood Experiences (ACEs) before their 18th birthday. Untreated, an ACE "score" of 3 or above leads to chronic and life-threatening health & relationship disorders. (For example: addiction, depression, suicidal thoughts, anxiety, heart problems, cancer, chronic fatigue, chronic pain...)  Learn more and get involved.
Matthew 25:35-36

"For I was hungry & you gave me something to eat, I was thirsty & you gave me something to drink, I was a stranger and you invited me in, I needed clothes and you clothed me, I was sick and you looked after me..."
Hurricane Recovery Donations for Covenant House NOLA
Click HERE to DONATE to the Covenant House NOLA post-Hurricane Ida Amazon Wish List!
Covenant House NOLA evacuated 60 residents to Covenant House Texas, and are also caring for about 80 graduates of their program who live off-campus here in NOLA. 
Read more about what Covenant House NOLA is doing for local kids in the August editions of Rheneisha's Reflections, written by Executive Director, Rheneisha Robertson.
No statute of limitations for child sex abuse in Louisiana!
Click HERE to read WWL article:  "Legislature ends statute of limitations for child sex abuse lawsuits"
GEAUX, Louisiana!!!!!