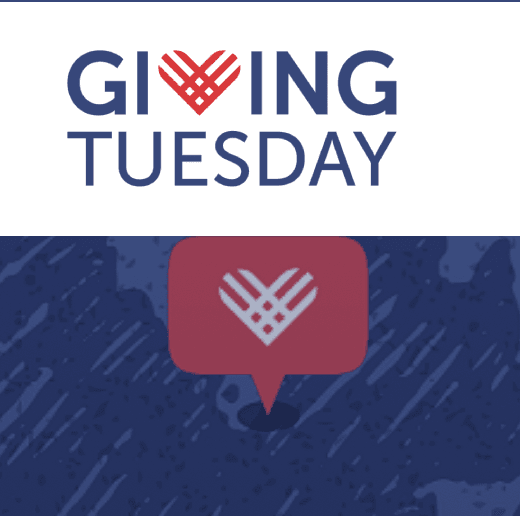 Giving Tuesday is a global, annual giving event on the Tuesday after Thanksgiving.
We all know that the Friday after Thanksgiving is "Black Friday," and then we have "Cyber Monday" -- both seem to have become national celebrations of buying & getting.
Giving Tuesday was established as an antidote to the frenzied focus on buying. After all, why do we begin the holiday season with a focus on self, and deals, and material things?
"GivingTuesday is a Movement that Unleashes the Power of Radical Generosity Around the World."