NOLA Power of 100 Fundraising Dinner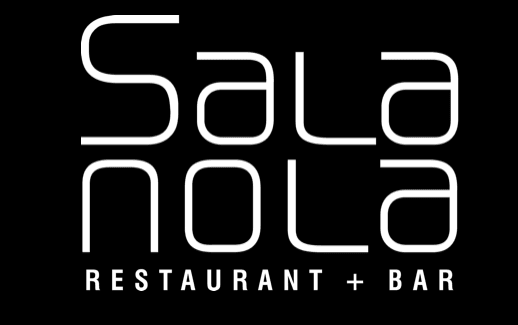 Quarterly fundraising dinner. All are welcome, no reservations required.
Expect to donate $100 (tax deductible) to the chosen local non-profit. You may nominate a non-profit at registration. At each meeting 3 non-profits are chosen and those nominees have the opportunity to tell the group why they chose that organization. An open vote is taken, and each member writes a check directly to the chosen non-profit. A non-profit may only be selected once per year.