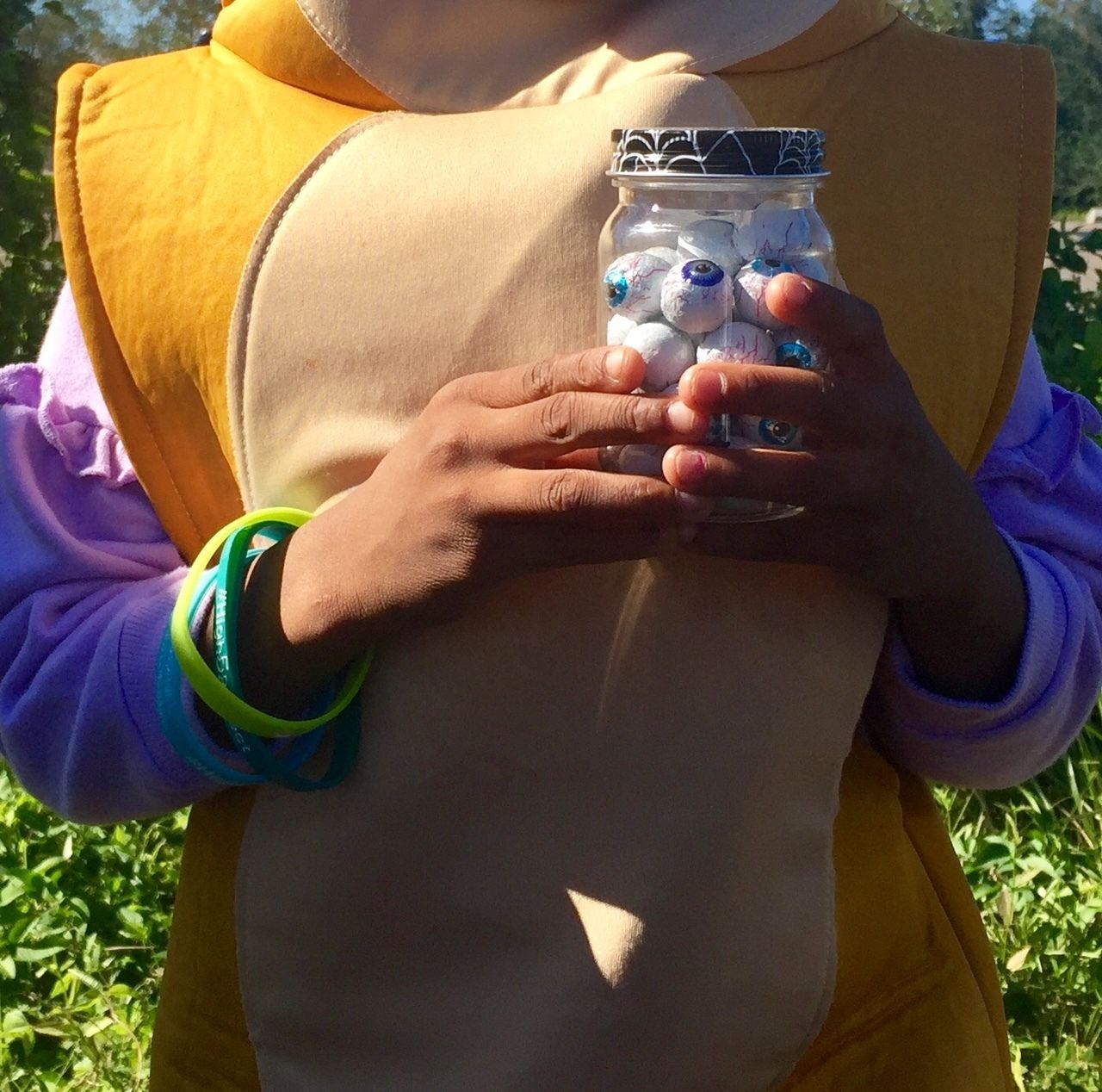 The 7th Annual Juvenile Justice Awareness Day (JJAD) is a day of inspiration, community building, and empowerment. Families will gather information about community agencies, programs, and other resources and receive school supplies. As usual, it will be a Trunk-or-Treat theme!
This event is FREE to all NOLA families.
You should come check out resources for your family! BRING YOUR KIDS. COSTUMES ENCOURAGED.
We also need volunteers for the following:
*kids' craft tables
*interacting with parents about what we do (we'll prep you; don't worry)
*social media coverage
*still photography to document the event
*set up
*tear down